TUNA News Digest for September 30, 2021
Call for Groomers!
UPDATE: Groomer positions have been filled!
The TUNA Mountain Dell volunteer grooming crew has an opening for a Saturday groomer for this winter. No experience needed, we will train you and you will always be paired with as experienced groomer. The work is hard, and always done in the cold and dark. No two days are the same. But most of our crew have been at it for well more than a decade, so there must be something to this. 

We need a season-long commitment, which usually means about 10 shifts over the course of the winter. Interested?
Contact Chris Magerl at Chris@TokoUS.com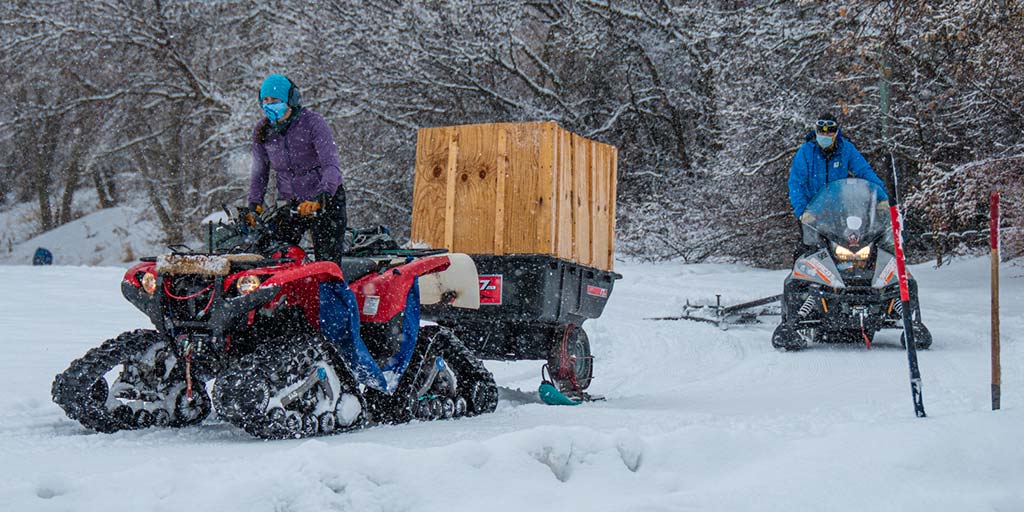 Get Suited!
UPDATE: Clothing orders have closed.
The first order for race suits and warmups for our programs is NOW! The deadline is October 9th. There will be a second order window later.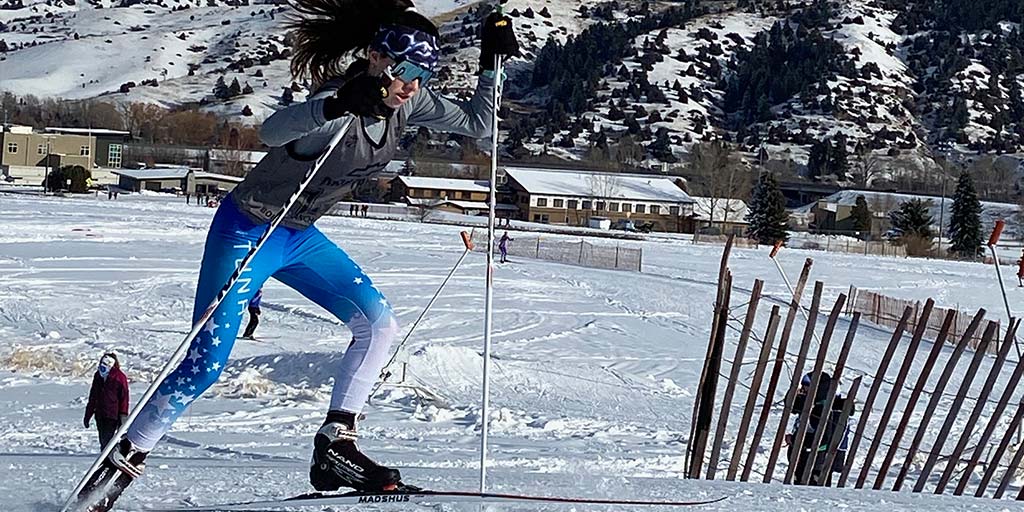 Winter Programs are Up!
UPDATE: Devo and XC are currently full. There is a waiting list for each, here.
Junior and adult programs for winter are up for registration. Last year nearly every program filled to capacity! Register now, especially if you're renting equipment for Devo or XC.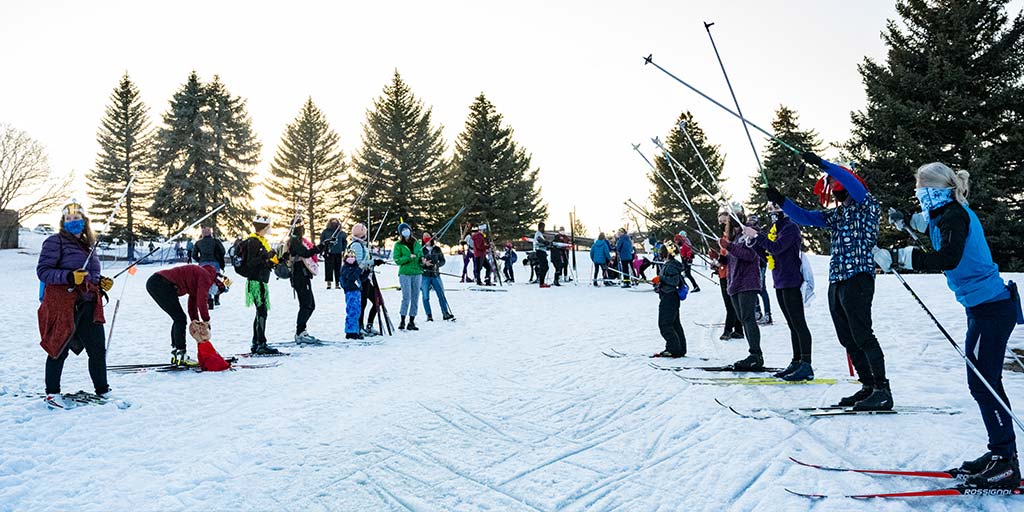 Ski Swap
This year's swap is happening! Saturday, November 13th is the day you can find all that impossible-to-get gear or sell your outgrown treasures to another.