We PROMISE it's coming!
DEVO Team is our flagship program for elementary school-aged students in grades K – 6. Whether your child is a brand-new skier, or a veteran WCS racer, we group kids where they will have fun and be challenged.
What Can I Do Now?
Registration and rentals for the DEVO Team sell out fast! In order to be sure you get an email about it, you can:
Purchase a TUNA Memberhship now, and you'll be on the email list when DEVO opens up.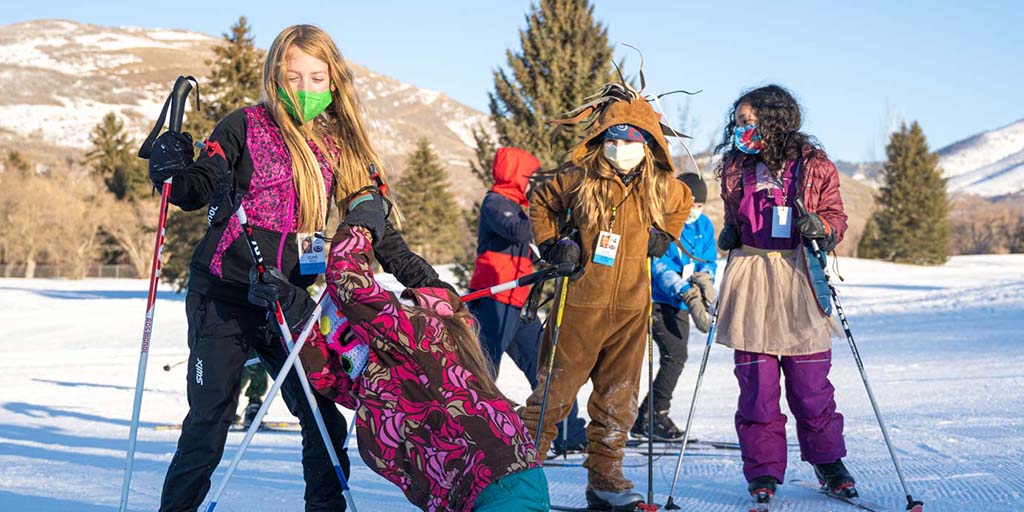 Fall Dryland
Stay tuned! DEVO Team gets started with dryland games in September. Join TUNA for that notification too!