We will race! It won't look quite the same, but the beautiful courses and great organization you know will be up and running for the winter of 20/21.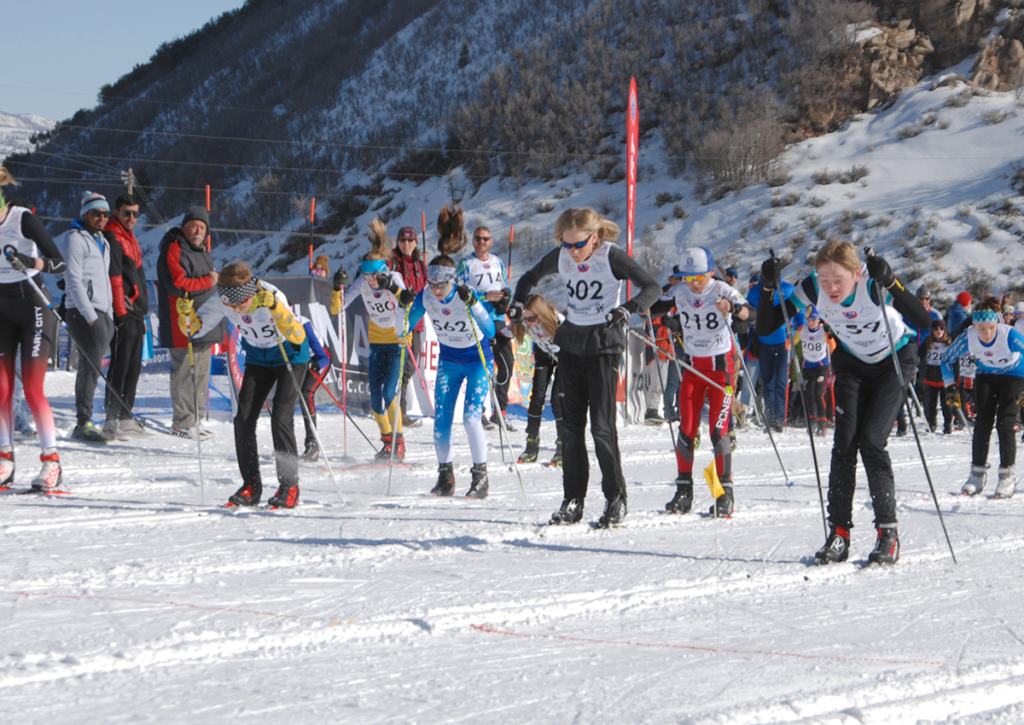 Dates and Locations
First of all, here's the planned schedule.  Note that locations could change, maybe at the last minute, based on current county regulations, and as usual, weather.
| | | |
| --- | --- | --- |
| Date | Distance/Technique | Location |
| Dec 19 | 10K classic | White Pine |
| Jan 2 | 10K skate | Soldier Hollow |
| Jan 23 | 10K classic | Mountain Dell |
| Jan 30 | 15K skate | Soldier Hollow |
| Feb 20 | 20K skate | White Pine Farm |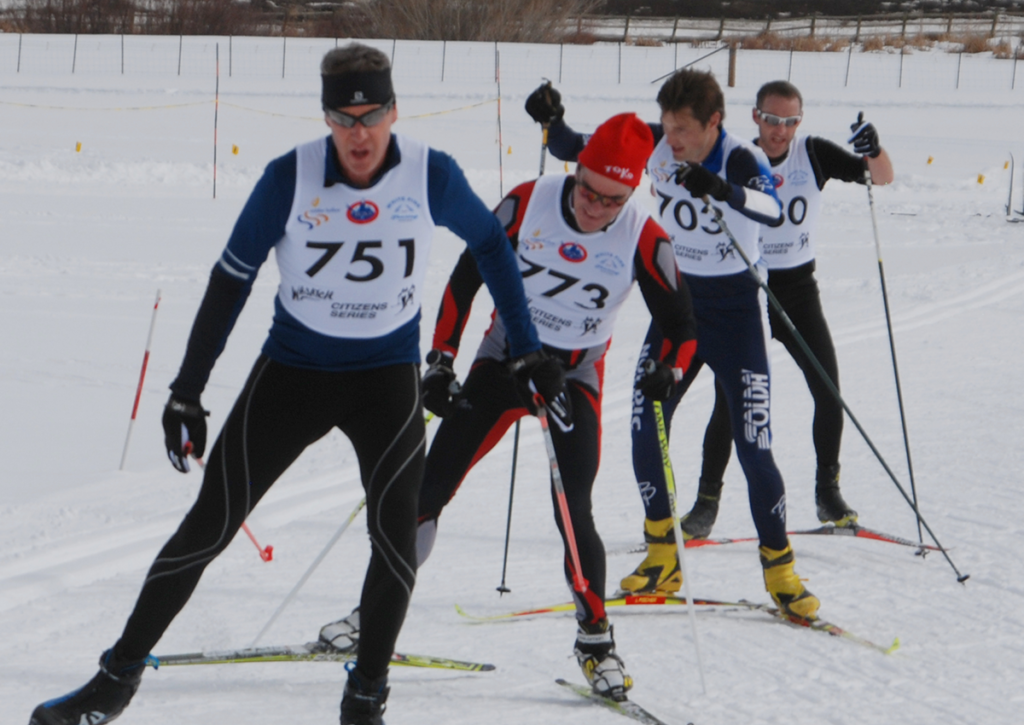 Registration
There will be no day-of-race registration.  You must sign up in advance on the TUNA website.  Season passes will be available in October, and you'll be able to purchase single race passes the week before each event.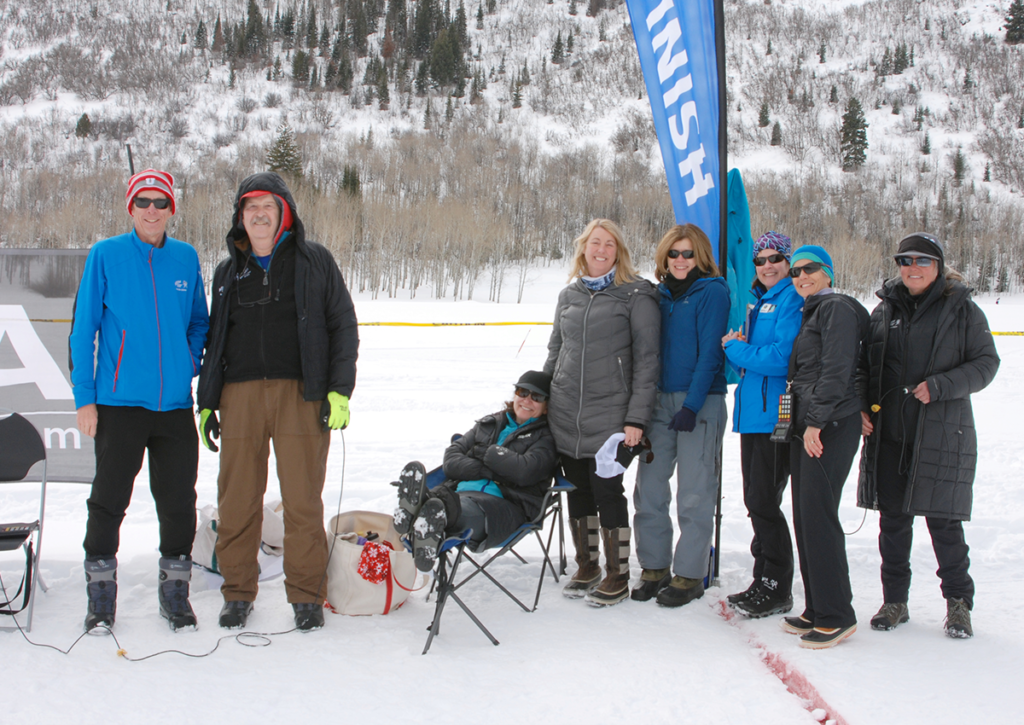 COVID-19 Protocols
Face coverings will be mandatory before and after the race.  They may be pulled down between start and finish, but must be replaced immediately afterward.
We're still working on how to handle bibs, but we plan to use disposable paper bibs.  Bib pickup will be outside at the venue.
Lunches are certainly not going to happen.  Prize drawings and award ceremonies after the races are unlikely, except for the season-ending drawing for skis and poles.
More details will be forthcoming in the fall as decisions are made and the Covid situation evolves.