Something for Everyone!
Join us @SolderHollowNordic for the 2nd annual Schutzenski Festival. The Schutzenski Festival features training opportunities for developing and elite level Cross Country and Biathlon athletes beginning on October 10th.
Racing kicks off Friday, October 14th with Biathlon Sprint races, which are part of US Biathlon's World Cup Team selection process!
Saturday, October 15th is a busy and fun-filled day of racing (Biathlon, Cross Country and Trail Running) and public activities. Join us for the day to watch the best Cross Country and Biathlon athletes in North America throw down at this unique pre-race season competition. 
Along with elite and high-level racing and a Wild West Biathlon Shootout, there will be learn-to-roller ski and biathlon clinics, a Free 1km Dinosaur Fun Run, opportunities to meet elite athletes, ability to check out all the latest and greatest equipment in the vendor village, and great food and drink from local establishments and much more!!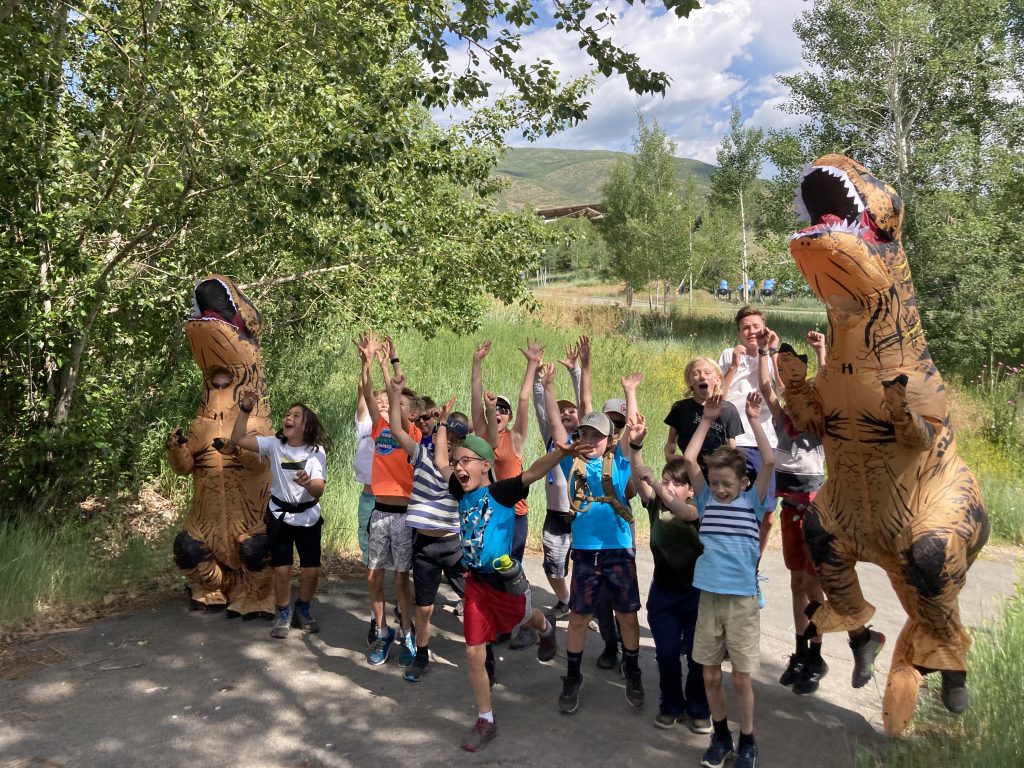 The festival wraps up on Sunday, October 16th with a fast paced and highly contested Cross Country sprint competition consisting of qualifying heats and a full set up of Elite Semis/A&B and finals for Juniors and Open categories. Don't miss out on this amazing week of activities at Soldier Hollow Nordic Center.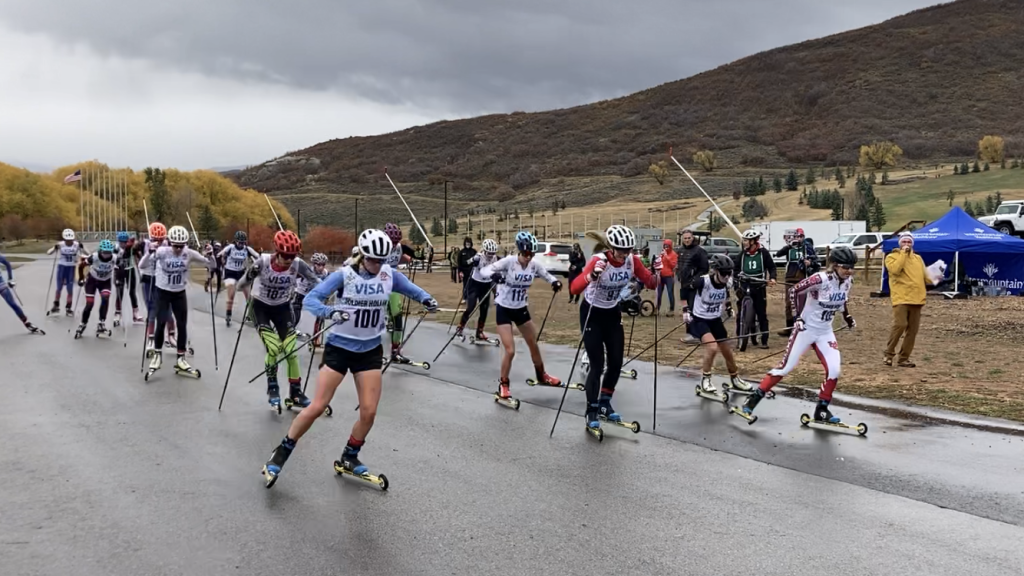 Any questions, please reach out to:
Zach Hall – SoHo Sport Program Sr. Manager & Biathlon Coach
Josh Korn – SoHo Events Manager