Lots of news that's too fast for print!
Wasatch Citizens Series
The first WCS race is this Saturday, December 31st. As of this moment, it is scheduled for White Pine in Park City, but please check back for updates as this location may change. The race will be classic technique, 10k for the Open and age group, shorter for the youngest and oldest.
REGISTRATION CLOSES ON THURSDAY, DECEMBER 29th.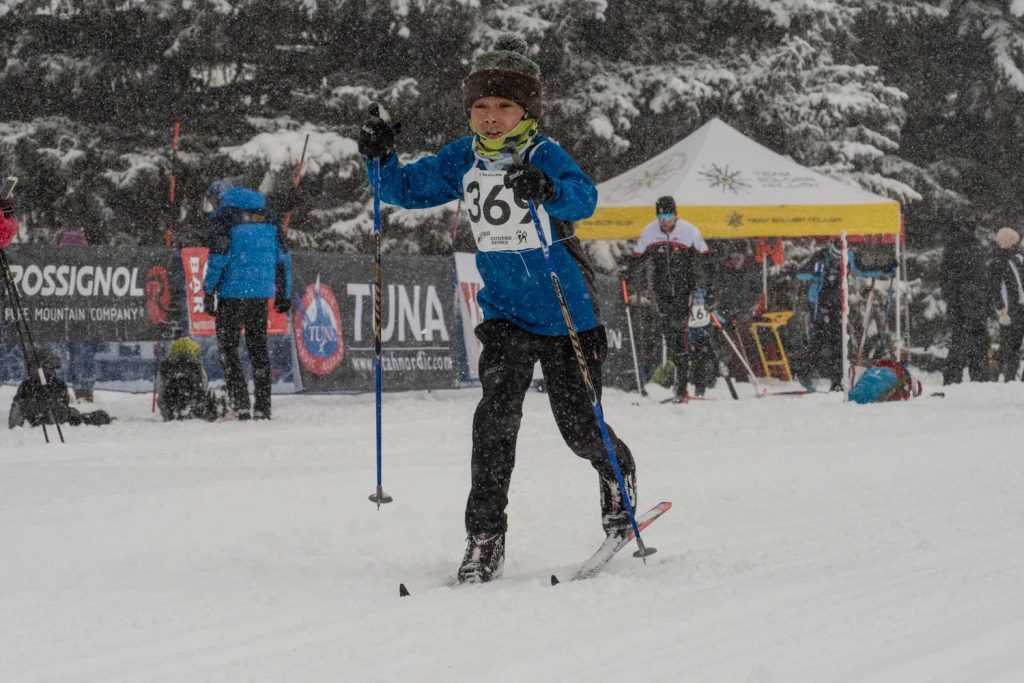 REMEMBER: All Devo and XC participants have been given automatic entry, so just show up, pick up your bib, and have an awesome race!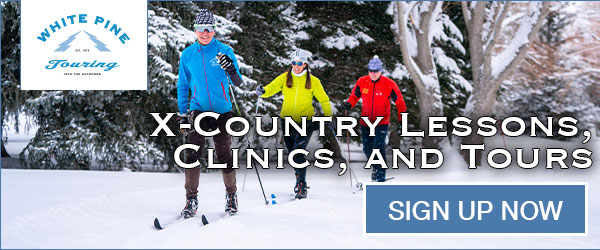 Adult Private Lessons and Clinics
We have added more learning to our schedule! Check out the following clinics and lessons that still have space:
Thursday Morning Intermediate/Advanced Skate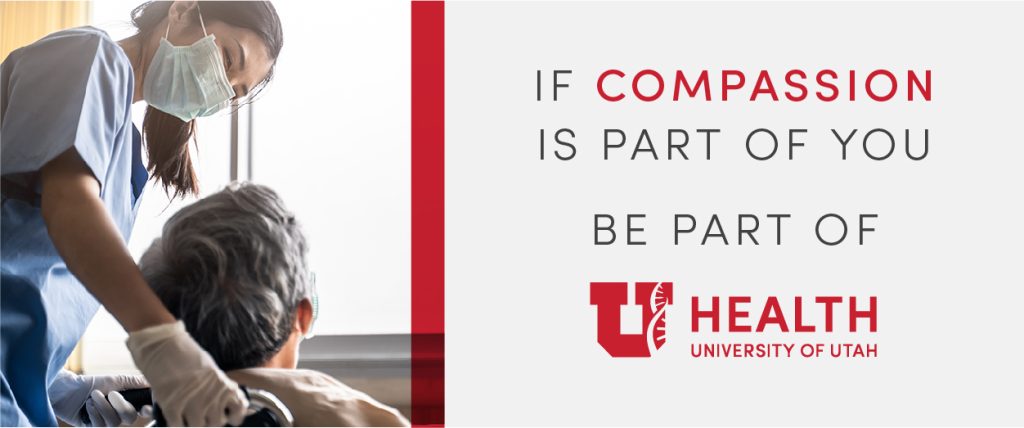 Job Opportunity with US Biathlon
US Biathlon is looking for a Communications Coordinator. Check out this offering, here.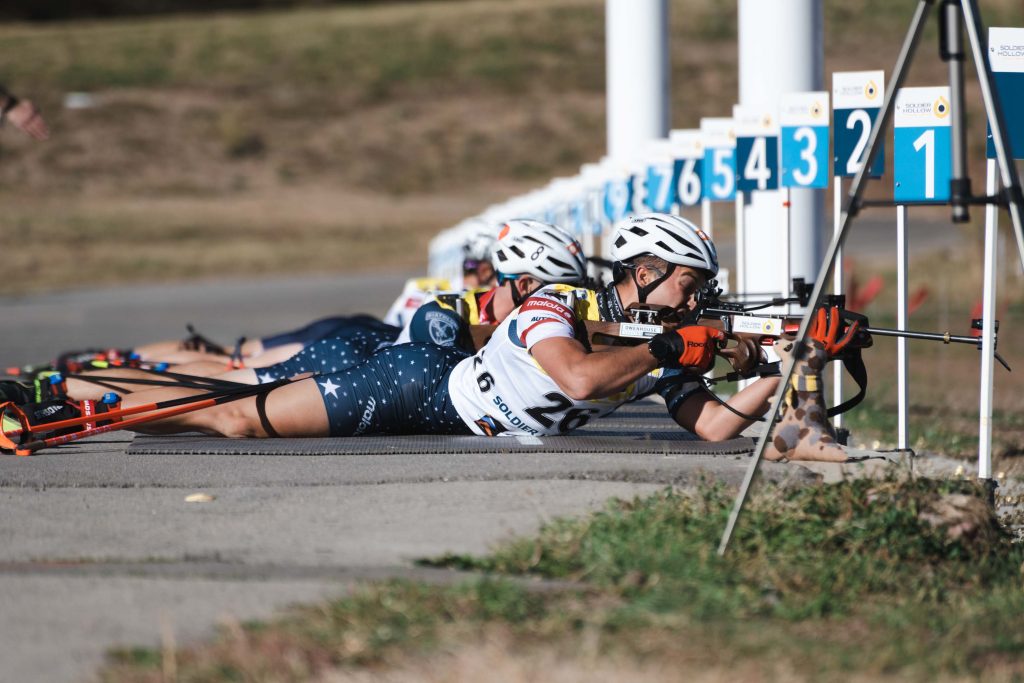 Get your Team Sweatshirt by January 11th!
Don't forget to order your team sweatshirt, available in all sizes! Orders close January 11th. Order here.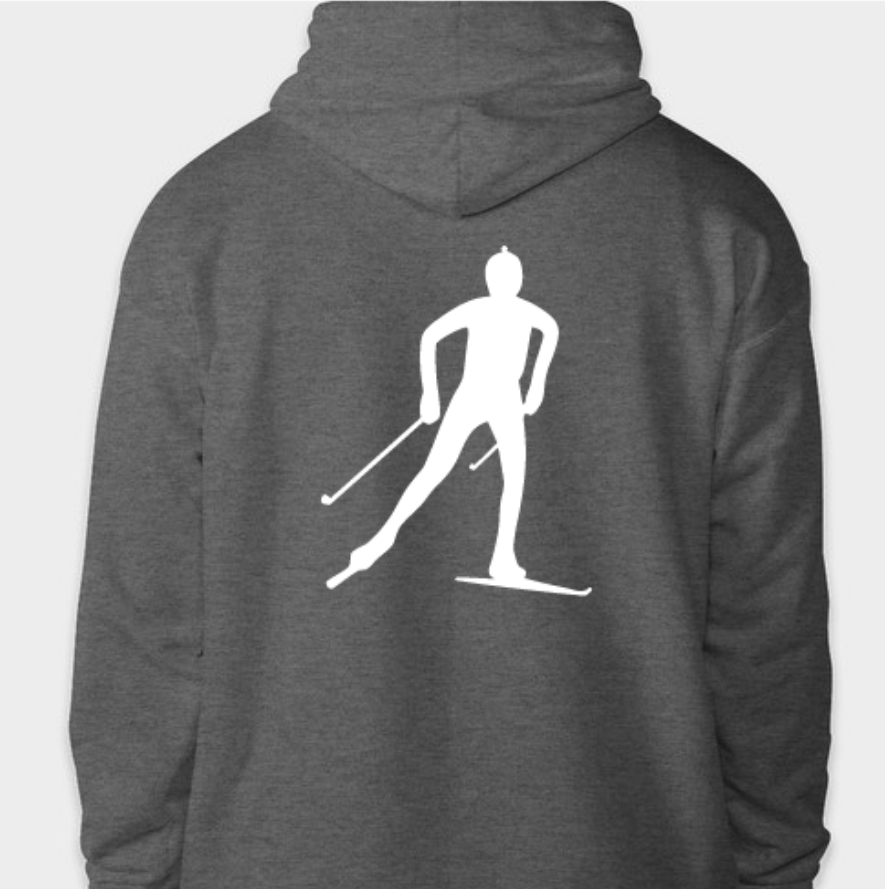 Devo Starts Tuesday!
Our flagship youth program is so excited to begin on Tuesday, January 3rd. Along with our other youth programs that meet at Mountain Dell, these 130+ kids will be skiing from 4:15 to 5:45 on Tuesdays and Thursdays from now until March. Although they mostly use the main loop and grooming implement area, groups will be dispersed throughout the track. Please exercise patience and remember that everyone was new to skiing once!
Our coaches are always doing their absolute best to move kids off the trail when they are stopped and we teach trail etiquette from day 1. Kids are kids, and they're in a new environment, so even the best kids forget, fall, get distracted, etc.
Maybe Tues/Thurs is not the day for your uninterruptable interval sesh…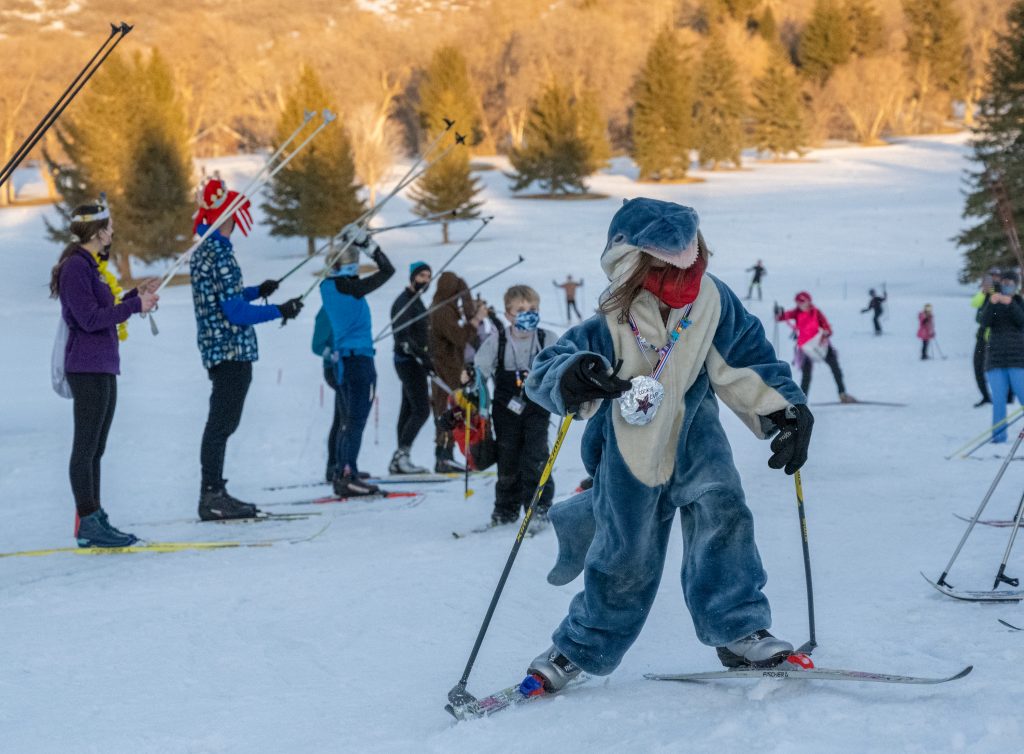 Skier Etiquette
We're welcoming so many new skiers to our community! Let's make sure everyone knows the proper "rules of the road" for skiing. Read the article, here.
Remember that dogs/pets are never allowed at Mountain Dell because it is a watershed area (and they'll fine you heavily). Also don't forget to buy a day pass at the entrance via cash in the tube or Venmo. Better yet, buy a season pass! Our groomers work hard to make it worth your while—a member-price season pass pays for itself on your ninth ski day! Get a pass, here.