This Week's Event
Technique: Skate
Location: Soldier Hollow
Time: 10:00am Mass start with age classes in the usual order.
U8 and U10: 1k, one lap of the 1 k
U12: 2 k, two laps of the 1k
U14 and Middle/High School: 1 lap of the 1km plus one lap of the 2.5 k for a total of 3.5k
U16 and Novice/Rec Adults: 5k = 2 laps of 2.5 km
U18, U20, Open, Open 50+, Age Group: 10k = 4 laps of the 2.5 km
Maps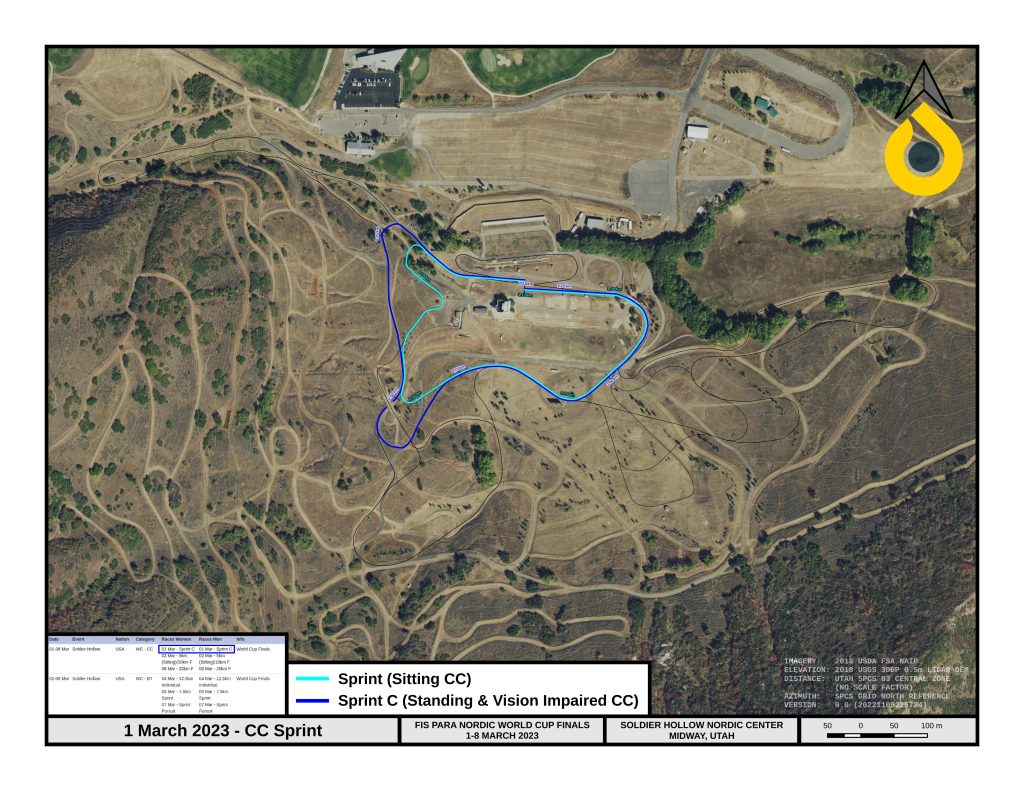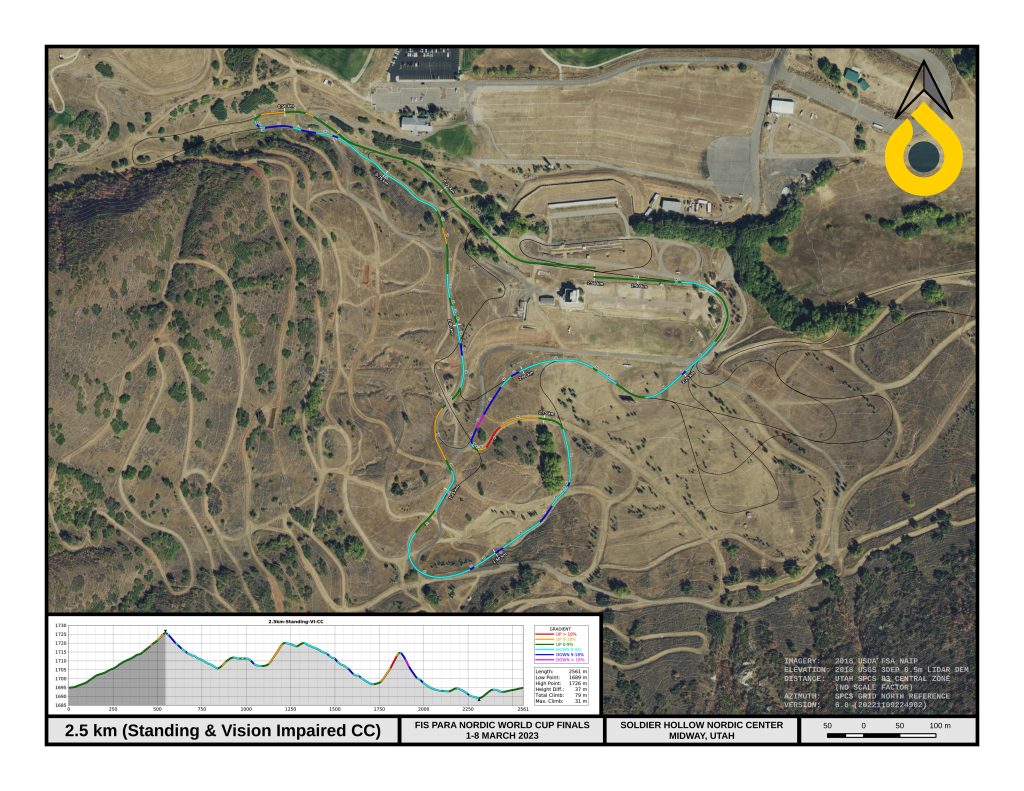 Parking
There is no parking for racers inside the stadium. Race parking is outside the green gate and a short walk by the wax trailers to get to the stadium, where all events will start and finish.
General Information
Registration
Registration for individual/single day races and NEW season passes must be completed by the Thursday before each race at 11:59PM MST.
Registration for season passes: If you have registered for the season, you do not have to register again.
Waivers
Every skier must have a TUNA waiver and any additional waivers for venues on file in order to race. Please make bib pick-up simple for you and the race crew by completing and verifying your waiver in advance.
TUNA Waiver
1. Click the blue tab that says "Sign our waiver"
2. Complete the waiver
3. Go to your email and click the email from Smartwaiver and verify the waiver
All steps must be complete.
SOHO Waiver
Same process, but different waiver. Click here.
Race Times
All racing starts at 10am. The little kids and older kids start first, with the Open and Age Group Masters starting at approximately 10:20am,
Waxing
The Wasatch Citizens Series is a non-fluro event. The WCS does not allow or encourage the use of fluorinated waxes. Fluorinated waxes have been banned from the highest levels of competition for environmental and health reasons. The Wasatch Citizens Series supports this effort.