Memberships and Passes
Showing all 4 results
Please: A TUNA Membership allows you to register for TUNA programs and purchase a discounted Mountain Dell Pass at a discount.
You will need a Mountain Dell Pass to ski at Mountain Dell if you are 18 or over (kids are always free). Season passes are for sale here, day passes can be purchased on the main Mountain Dell Page.
Already a member? Log in first and you should see the Member Price.
Mountain Dell Passes and Membership Cards purchased before October 31st will be mailed on November 1st, and after that they will be processed weekly.
MEMBERSHIPS BOUGHT VIA CHECK MAY CAUSE A DELAY IN OTHER PURCHASES! For immediate access to member items, please use PayPal. You do not need a PayPal account to pay by credit card and we do not store that information.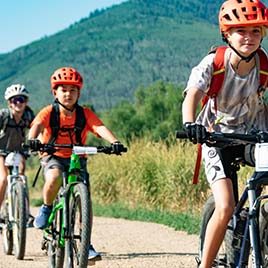 TUNA Summer Membership – Family
This is a Family Membership that is valid from May 1 - September 1 for the mountain bike season. You will have the opportunity to upgrade to a full-year membership in September. Membership in TUNA is required to participate in summer programs like skier Dryland training and Mountain Bike Camp. If two or more members of the family are participating, this membership is required.
$

25.00
Add to cart