Junior Program Fees
Showing all 4 results
You must be a TUNA Member for your child to attend TUNA programs. Join TUNA and then you may sign up. We're sorry that this will be two transactions at this time.
Step 1: Purchase a TUNA membership:
Step 2: Complete the membership transaction (cash all the way out).
Step 3: Make sure you are still logged in, and then register for the program of choice.
*We are currently working on resolving this issue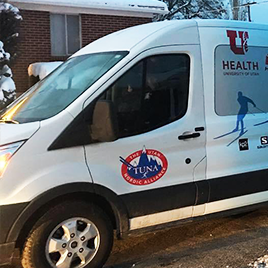 Protected: Summer Mountain Bike Transportation
This is for van transportation from Salt Lake to the location of the Summer Mountain Bike Camp each day. There are a total of 9 spots in the van, so it is first-come, first served for these for each week.
LOG IN FIRST.
If you are not logged in, the system will not recognize you as a member even if you are.
WAITING LIST
. Many van spots have already filled, so we have created a waiting list. It's entirely possible that we will end up with more seats, so joining the waiting list could result in a spot in the van.  Joining the waiting list is free, and you can do that
HERE
.
$

40.00
Select options