DEVO Outreach Program
Please fill out the information form, add to cart, and finish the transaction. You won't be charged, but this will enter your information into our system.
Please sign the waiver at the bottom (blue tab that says "Sign our Waiver").
In stock
Related products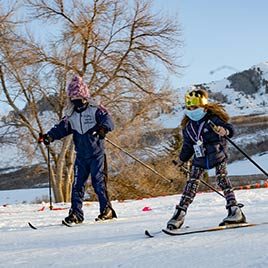 DEVO Waiting List
At this time, the Devo program has reached capacity. If you would like to be added to the waiting list, please complete the form, add to cart, and checkout. You will not be charged to add yourself to the list.
We'll contact you on a first-come, first-served basis if a spot opens up!
$

0.00
Select options