What has two skis and loves tacos? Probably almost everyone!
FREE EVENT for TUNA Members! Not a TUNA member? Join TUNA today, here.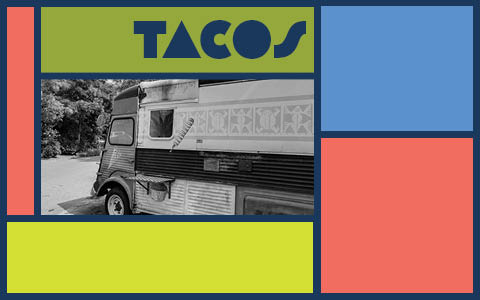 Details
Date: October 6th, 2022
Time: 5:30 – 7:30pm
Place: Sugarhouse Park, Big Field Pavilion (Duck Pond)
RSVP
We're asking everyone to please RSVP to this event so we can prepare. Please let us know if you're planning to come, HERE.
In order to keep costs low and make sure we feed everyone enough, we're also hoping everyone can bring something to share. That's on the RSVP form too.