Team Night
What: Check out new gear at Wasatch Touring!
Date: September 28th
Time: 5:30 PM – 8PM
Location: Wasatch Touring – 702 East 100 South Salt Lake City
Featured manufacturers: Salomon, Rossignol, TOKO (virtually), Fischer, Madshus, Swix
Yurt Work Party and Certification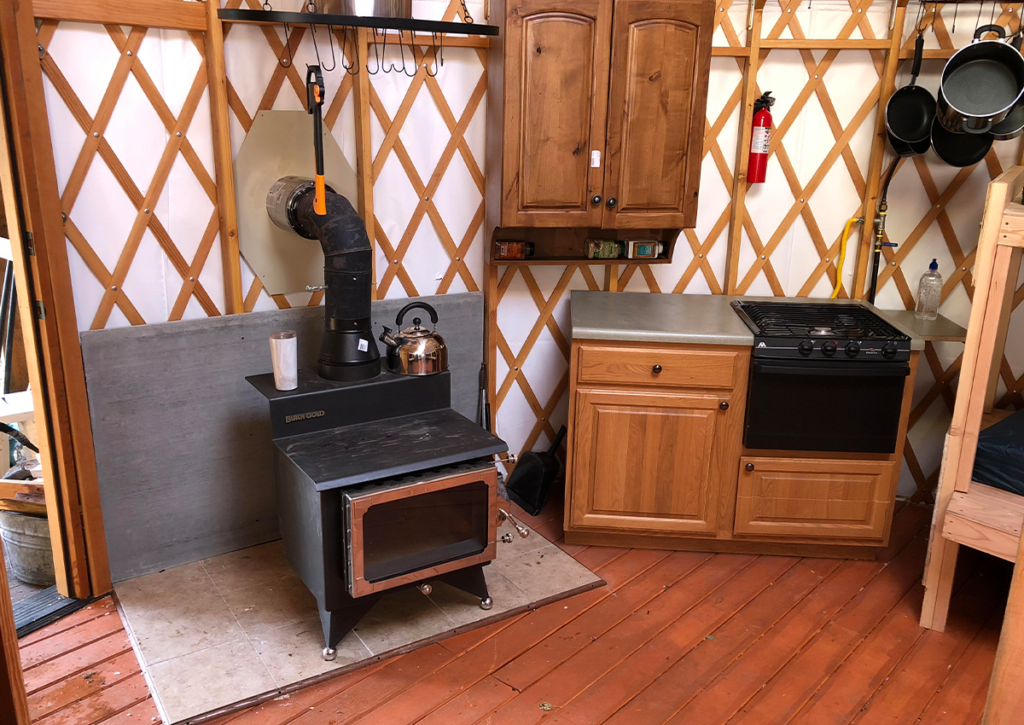 Saturday September 30th: Large work party + later certification session

Work party: 20-30 volunteers to help split/stack wood, clean the yurt out, and clear the trail into the yurt. Arrive at the Norway Flats road at 8:30am. All volunteers will be entered in a lottery for 10 early reservation slots for the yurt.

Certification session: Arrive at the Norway flats road at noon. 30 minutes to get into the yurt, 30 minute certification session, 30 minutes out.

If you are interested in joining in on a day of dirty work with fun people (or maybe it's fun work with dirty people), please email yurt@utahnordic.org to register and get additional details.
Ski Swap – November 12, 2023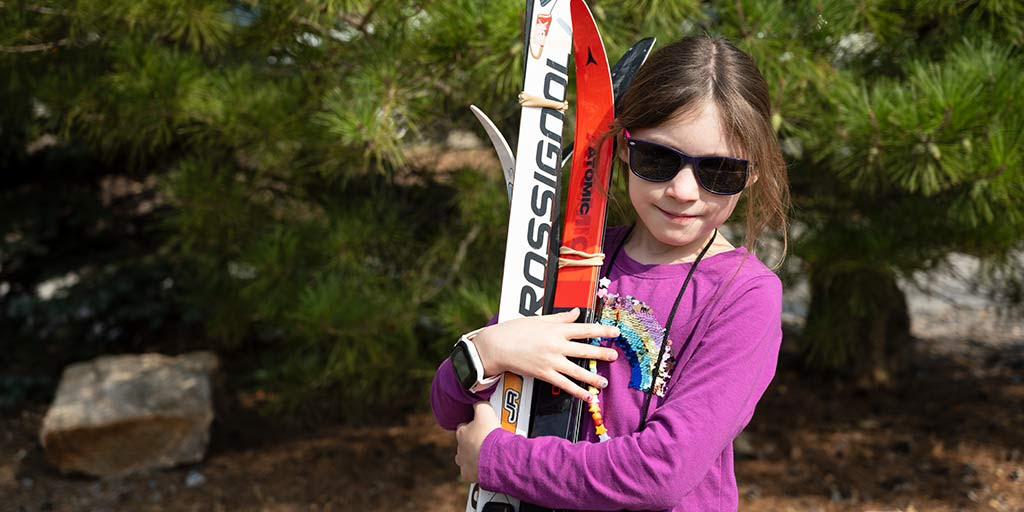 Need to offload some gear? Searching for a pair of boots to go with those skis of yours?
Skis, boots, poles, bindings, clothing etc. for Nordic skiing.
We're sorry, but due to the immense amount of ski equipment in the Salt Lake area, we cannot take alpine gear.*
Sunday, November 12, 2023. Just in time to grab that last pair of skis for Fall Camp in West! Stay tuned for details.
Sales begin at 9am
Sales end at 12pm
Cash out at 12pm
15% of the sales go to TUNA Junior Programs
Cash or Venmo only
Location:
McGillis School
668 S 1300 ESalt Lake City, UT 84102
Times: Equipment Dropoff: 8am – 9am
We will also collect winter clothes to give to those in need, so clean out your closet!
Volunteers needed to help on October 29! To volunteer, or if you have questions, email tunacoach@utahnordic.org
We need volunteers to help with check-in, pricing, monitoring the sale, and checkout.
WCS Race Calendar
The following dates and techniques are set. Venues are tentative, and may change due to snow and logistics. Ra
| | | | |
| --- | --- | --- | --- |
| Date | Distance/Technique | Location* | Results |
| Dec 23, 2023 | WCS #1 Skate | Soldier Hollow |  |
| Jan 6, 2024 | WCS #2 Classic | White Pine Farm |  |
| Jan 20, 2024 | WCS #3 Skate | Mountain Dell |  |
| Feb 10, 2024 | WCS #4 Classic | Mountain Dell |  |
| March 9, 2024 | WCS #5 Skate | White Pine Farm |  |
2022-2023 Spring, Summer, and Fall was one to remember!